Burke's Seafood
Quincy Fish Market & Kitchen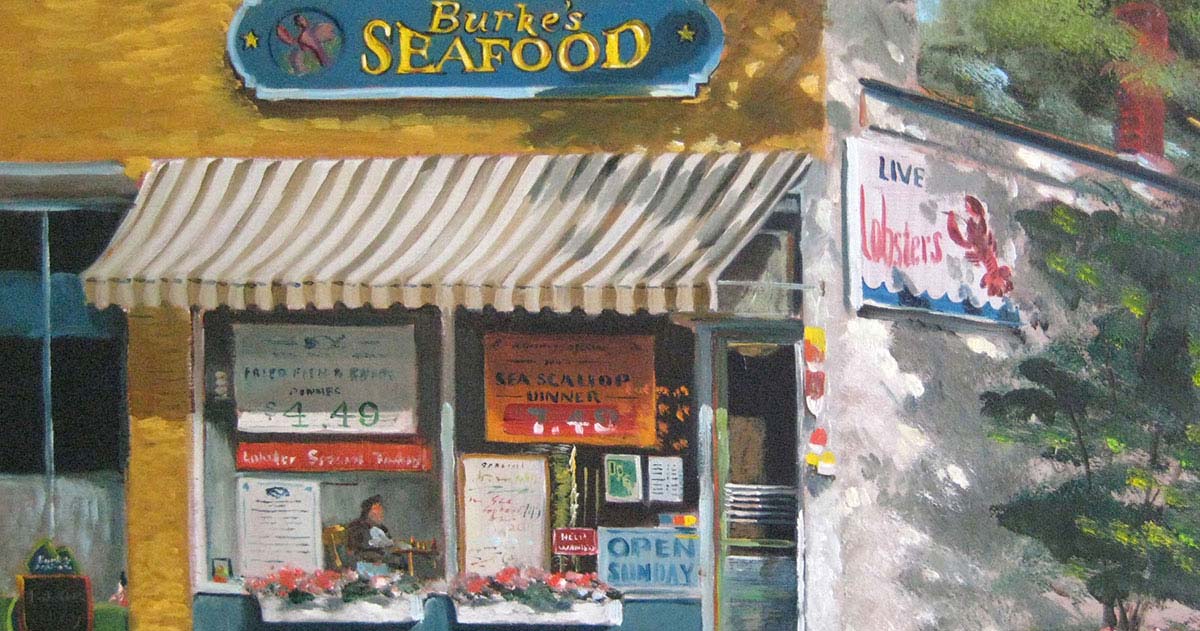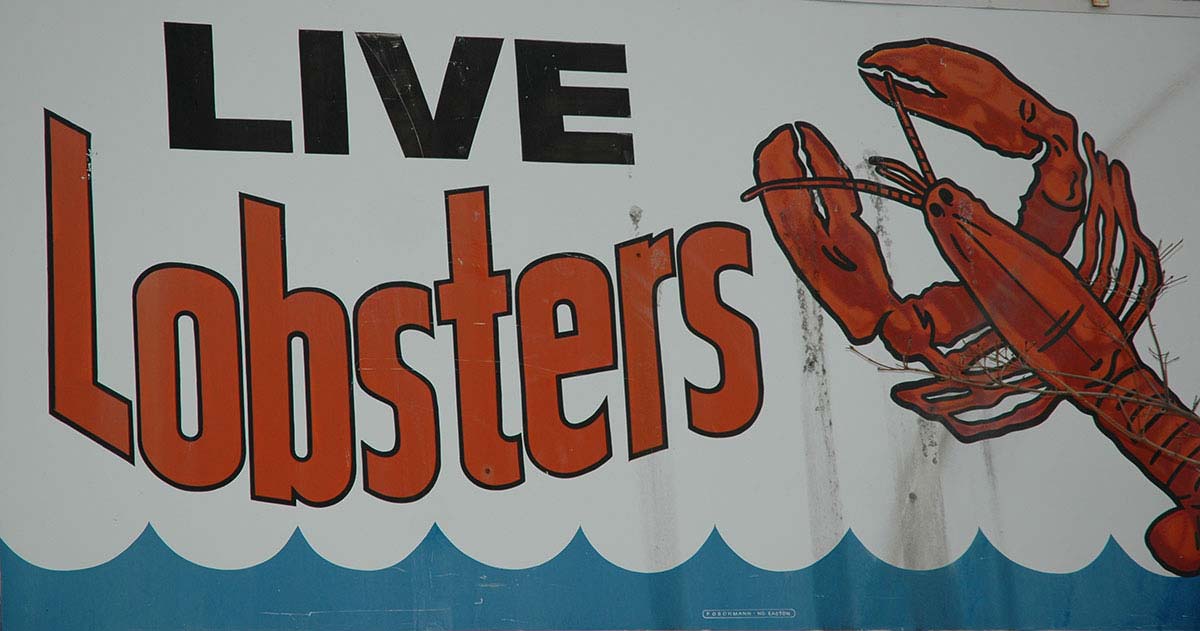 About Us
In 1979, Dick Burke opened Burke's Seafood, a neighborhood fish market committed to providing the freshest seafood and a delicious menu of prepared foods. The "fish store" quickly built up a loyal following of South Shore residents who recognized Burke's passion for quality seafood. To this day, all of the seafood offered at Burke's is hand-selected by Dick Burke every morning at the Boston Fish Pier, helping to make it the area's most respected fish market.
After 30 years, Burke's remains family run, with Margaret & Dick Burke regularly greeting customers by their first names. The personal touch they add to every order is a refreshing alternative these days and is a large part of what makes Burke's so charming and successful. For many of its "regulars", Burke's has evolved into an informal neighborhood gathering spot where one's passion for discussing politics & sports is surpassed only by their passion for quality seafood!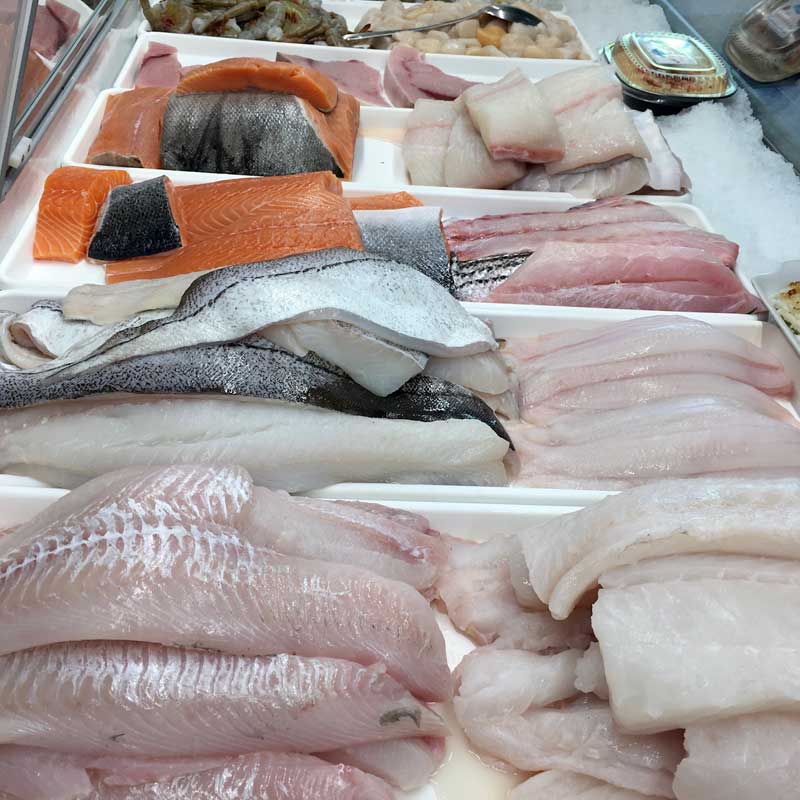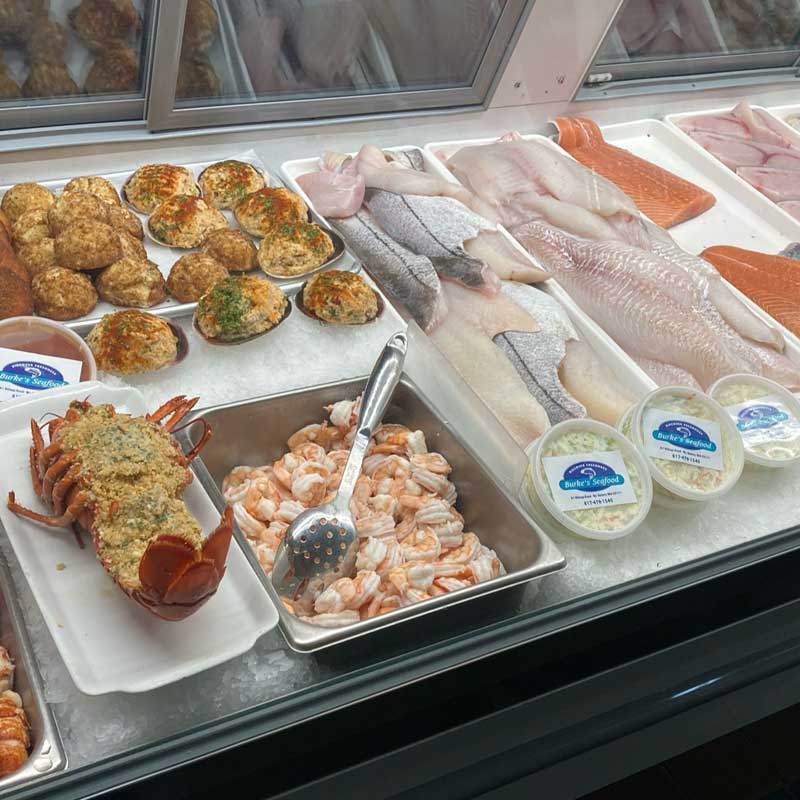 Many of Burke's regulars were delighted when, after 30 years, the fish market underwent an impromptu expansion to increase its seating capacity from three small tables to a 25 seat dining area adjacent to the fish market. The "Portside Room" is a casual spot to enjoy Burke's extensive menu of fried, broiled, and steamed entrees while experiencing the sights, sounds, and mouthwatering aromas of an authentic fish market.
While the business has evolved over time to meet the demands of its customers, it remains true to its humble roots as a fish market. Our priority remains the same: to provide the highest quality, freshest seafood at exceptional values. Owners Dick and Margaret Burke invite you to come on in and Discover Freshness!
---
We support ethical fishing practices and offer as much locally sourced seafood as possible; All farm-raised product is supplied by socially responsible, sustainable fisheries.