Burke's Seafood
Seafood Restaurant, Quincy MA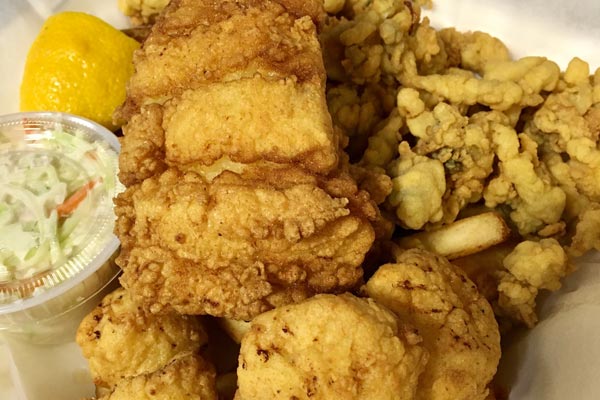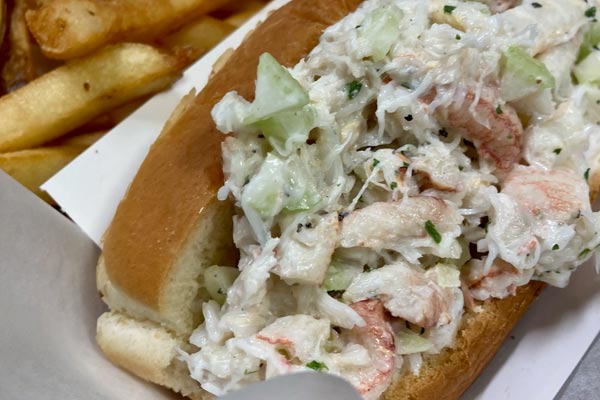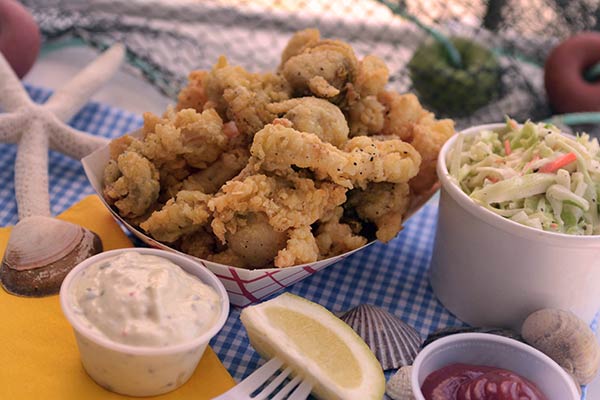 Lunch & Dinner Entrees from our Seafood Kitchen
Whether you enjoy your seafood fried, broiled, or steamed, there is something for everyone on our menu. It's no wonder we have developed a loyal following of seafood lovers who keep coming back for generous portions of our lunch and dinner entrees. Everything on our menu is cooked to order and prepared with simple ingredients highlighting the FRESHNESS of your favorite seafood. Take-Out and Oven Ready entrees available.
Our fried seafood is hand-battered and cooked to ORDER in 100% cholesterol-free canola oil with no trans fats.
Before placing your order, please inform your server if a person in your party has a food allergy.
All of our Broiled Entrees can be prepared with Gluten Free breadcrumbs or no crumbs at all upon request.
Consuming raw or undercooked meats, poultry, seafood, shellfish, or eggs may increase your risk of foodborne illness.