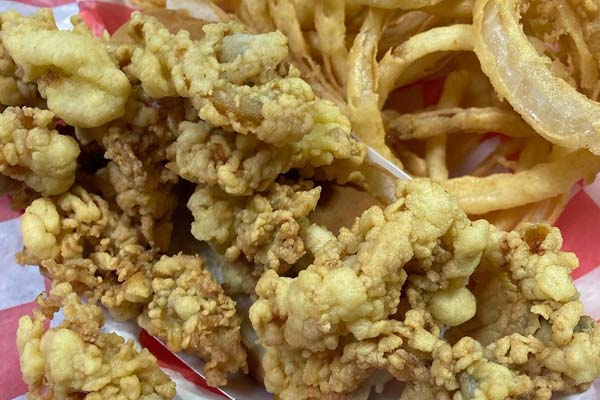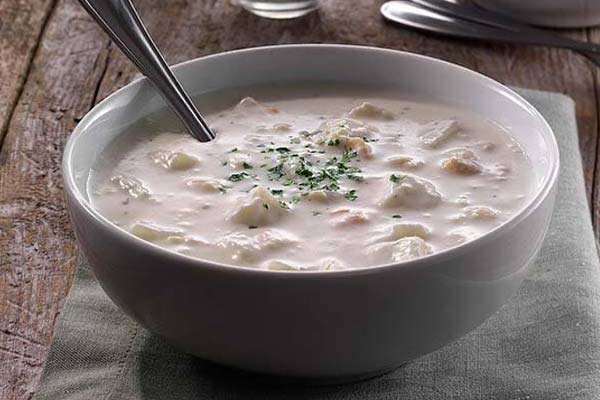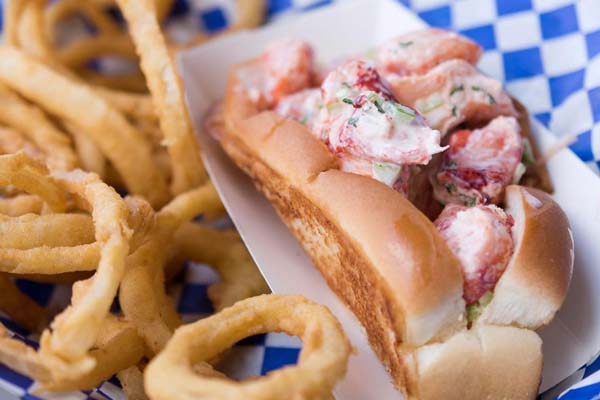 🐟 Indicates House Specialties & Customer Favorites
Chowders
Ask About our Seasonal Soup Specials
On a Roll
Includes one side: Fries, Onion Rings, Cole Slaw, OR Chips.
Fried Entrees
Served with French Fries & Cole Slaw
Broiled Entrees
Topped with butter & crumbs. Available gluten free upon request. Served with rice pilaf or roasted potatoes & cole slaw.
Also Available From the Broiler in Season : Bluefish, Wild Salmon, Halibut, Sea Bass, Striped Bass, Rainbow Trout & More.
Fried Side Orders
(A la Carte – Just the Seafood)
BEFORE PLACING YOUR ORDER:
PLEASE INFORM US IF A PERSON IN YOUR PARTY HAS A FOOD ALLERGY