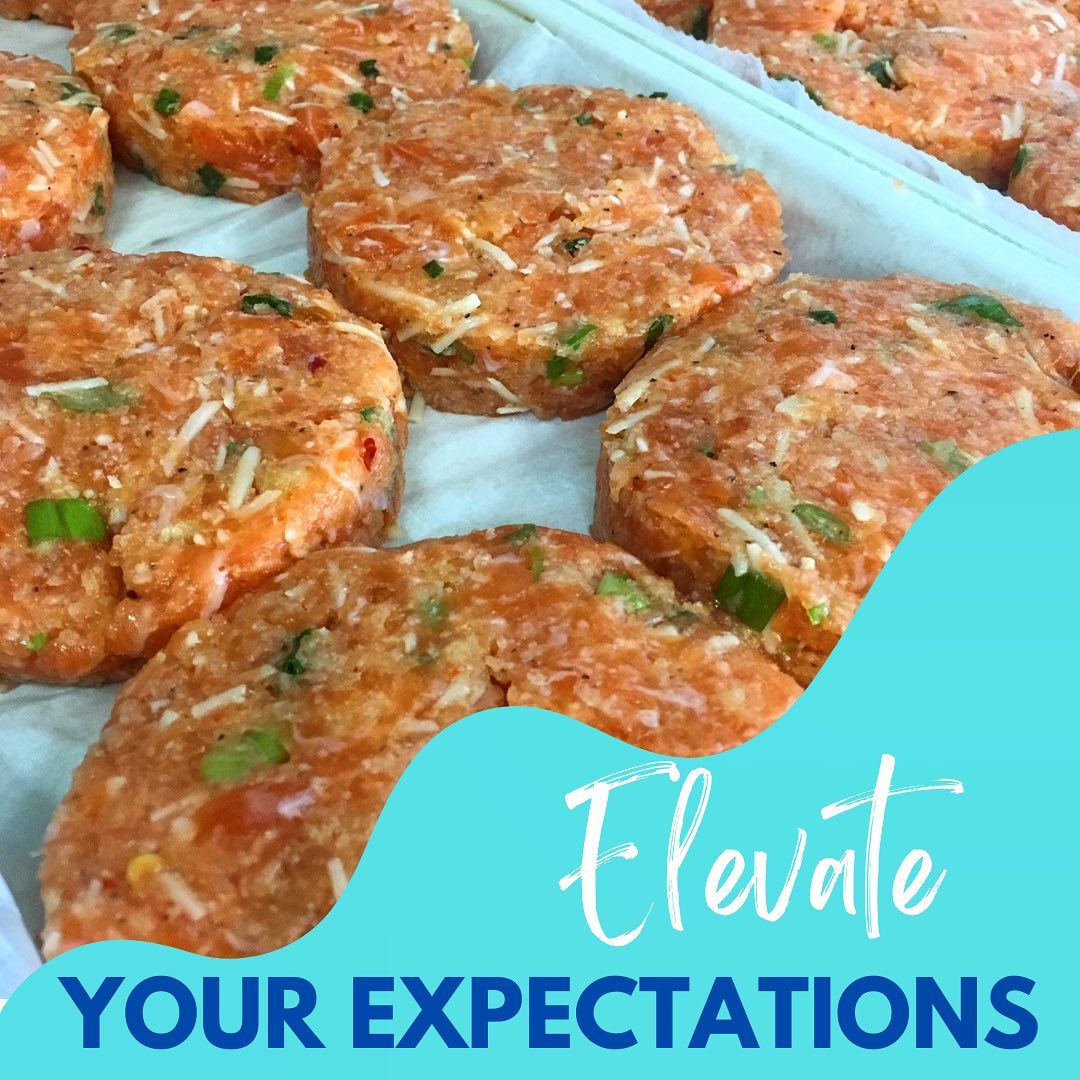 Quality has always been at the forefront of what we do at Burke's. And that commitment to quality shines through in our Handcrafted Salmon Burgers . We source the finest sustainable Norwegian Salmon , blend it with simple, honest ingredients and a big helping of homemade love ️ in every batch. The result is a Salmon Burger unlike any you've tasted.
️Delicious, ️Convenient and. ️ Loaded with healthy Omega 3s.
Available daily in our fish market or at a growing list of specialty retailers.
⌨️ To find a retailer near you, head to our website.
Retailers interested in carrying our Burgers, send us a DM